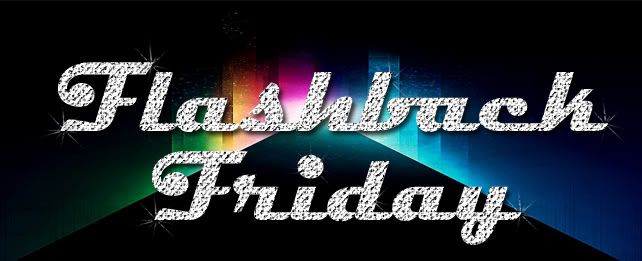 Where were you last year?
I was in Cozumel, Mexico at the Playa Mia Beach breach! I had a blast! We went jet skiing, and Tommy went para-sailing. The water was so blue you really could see all the way to the bottom. Oh man do I wish I was headed there again today. What a nice break that would be.
This is someone else's photo of the beach and I promise you it was much bluer than that.
Our Cruise ship.
Tommy at the entrance to Playa Mia Beach Party.
Shopping back at the port.
We had a blast. It was a much needed and belated honeymoon. The food was great and the shopping was even better. While we waited for our bus to leave for the beach Tommy and I shopped at the port. I bought my girlfriends each a wind chime, a spoon for my collection, two tanks, a waterproof camera (which was an absolute joke), a new buckle for Tommy and a nice big drink. Tommy bought a shirt and on the way back to the ship and sent me to buy a mask that weighed like 30 lbs. while he ran back to the bathroom and to buy my hammock. We were already late getting back on the ship. So I buy the mask and race back to the ship. I get back on and place the mask safely in our room. On the 18th when we went to leave the ship Tommy carried his prized mask, but in the process of us being herded like cattle the rope on the mask broke and Tommy lost his treasure. I don't even have a picture of it. But it was two feet long and one and half feet wide. It looked a lot like this one but bigger:
Where were you and what were you doing last year on this day? Be sure and post in my comments so I can check it out.